Creating your Fundera profile and starting an application is simple and only takes a few minutes.

First, go to Fundera.com and click "See Your Loan Options" to start your application: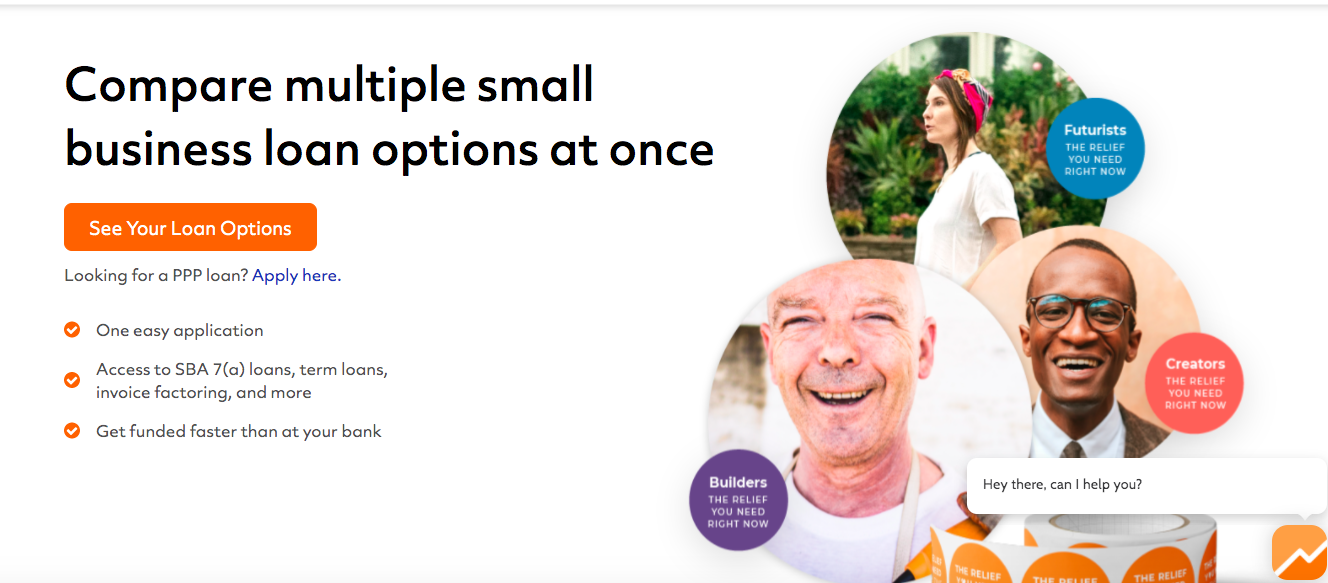 From there you will be asked a few questions about your business. Please try to be as accurate as possible so we can match you up as best we can with the best products.

If you do not have the exact information that is being asked, try to guess as close as you can and a Fundera Loan Specialist will reach out to discuss the application with you.